What are you looking for?


Due to seasonal changes, player transfers, and new merchandise launches, we often find our warehouse filled with off-season items. Recognizing their value, especially for fans seeking specific team or player historical merchandise, we've created discounted mystery boxes.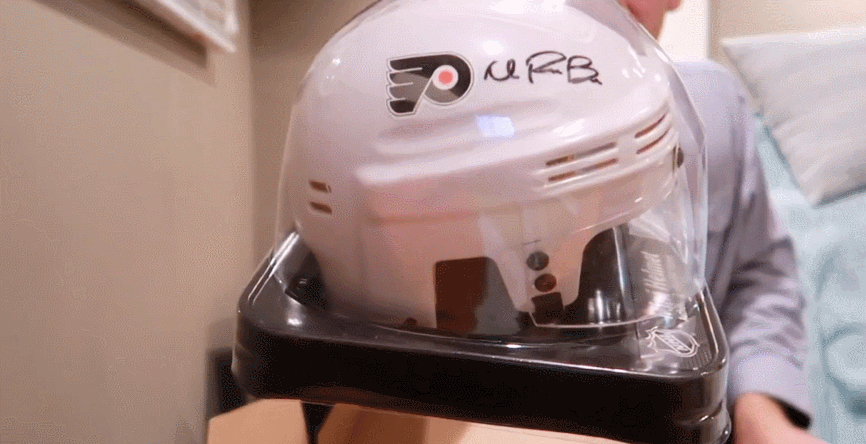 These mystery boxes not only help us streamline inventory and reduce warehousing and handling costs, but also offer sports fans an exciting opportunity to acquire potentially rare or limited edition merchandise from their favorite teams or players.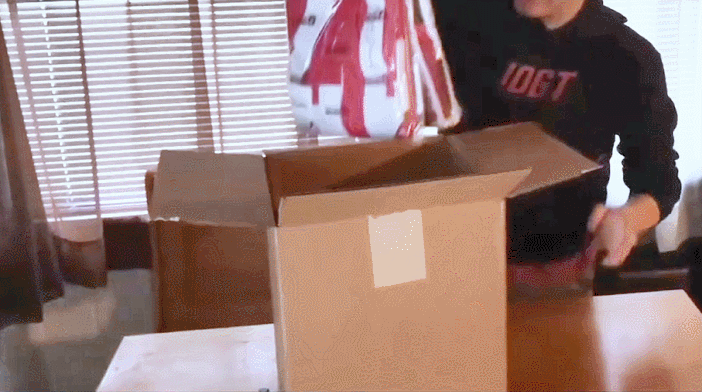 Unboxing these mystery boxes introduces an element of surprise to the shopping experience, akin to the suspense and thrill of a live match.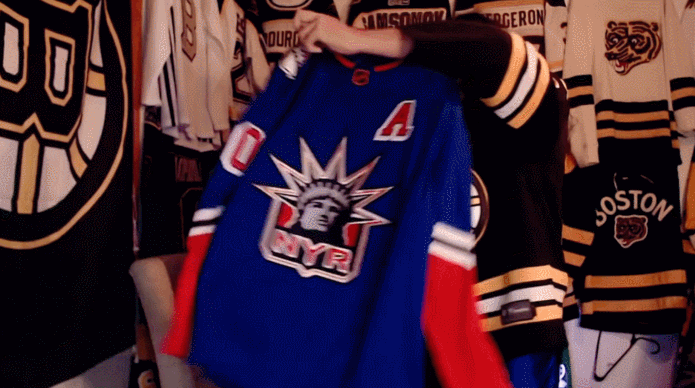 But the excitement doesn't stop there. We are committed to providing a seamless buying experience:
If you are unhappy with your purchase within 30 days, you can return it at no cost to you.

We offer a 100% money-back guarantee.

Your order will be processed and shipped within 24 hours of payment.

If you are not satisfied with your purchase, you are entitled to a refund.
Our mystery boxes represent more than just an economical shopping option. They offer a fun and suspense-filled shopping experience, encapsulating the spirit of sports: full of surprises and the thrill of the unknown.
Product Description
What's in the box During the festival, a limited number of Vegas Golden Knights related products will be sent randomly. Related products will be sent randomly. Including: Hoodie, Lego, Characters, Cup, Headphones, Stickers, Airpods Case, iPhone Case, Puzzles, Hats, Pillows and Other Products. (The box is worth more than $100). All items are sent as gifts related to Vegas Golden Knights.
The following products are included: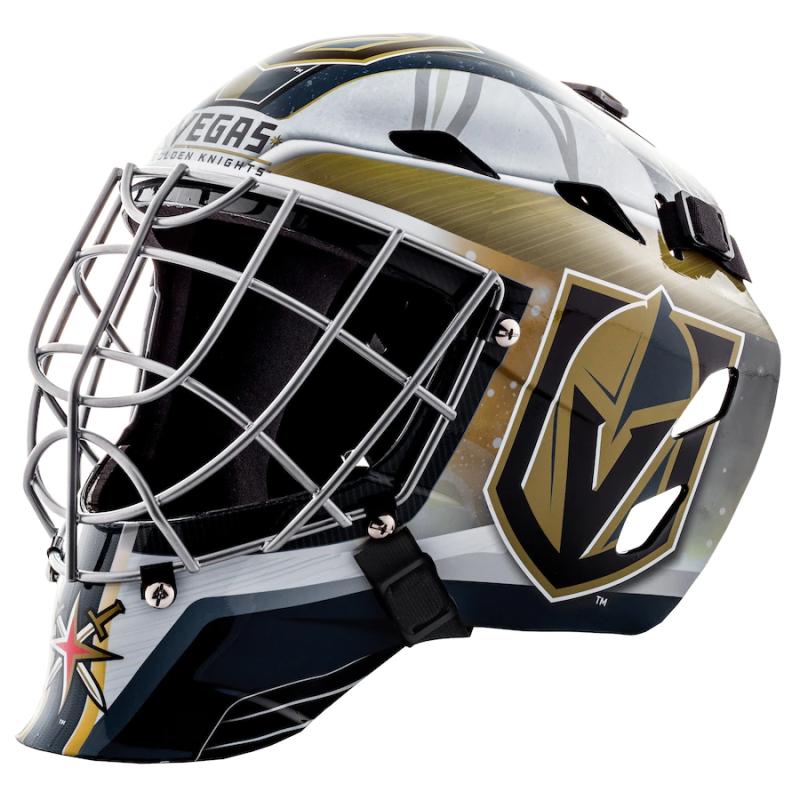 Vegas Golden Knights Unsigned Franklin Sports Replica Goalie Mask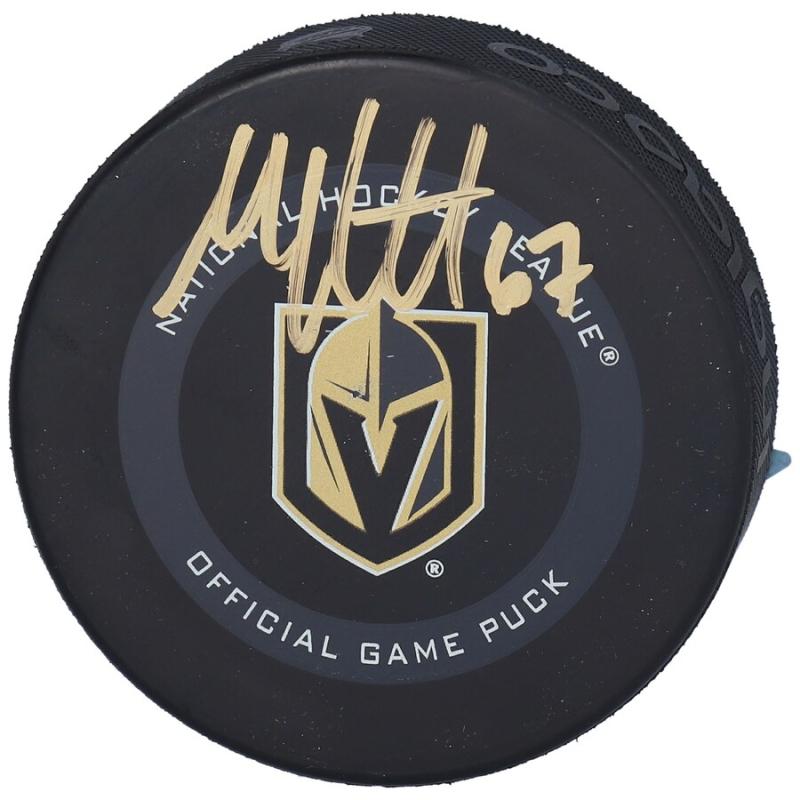 Autographed Vegas Golden Knights Max Pacioretty 2019 Model Official Game Puck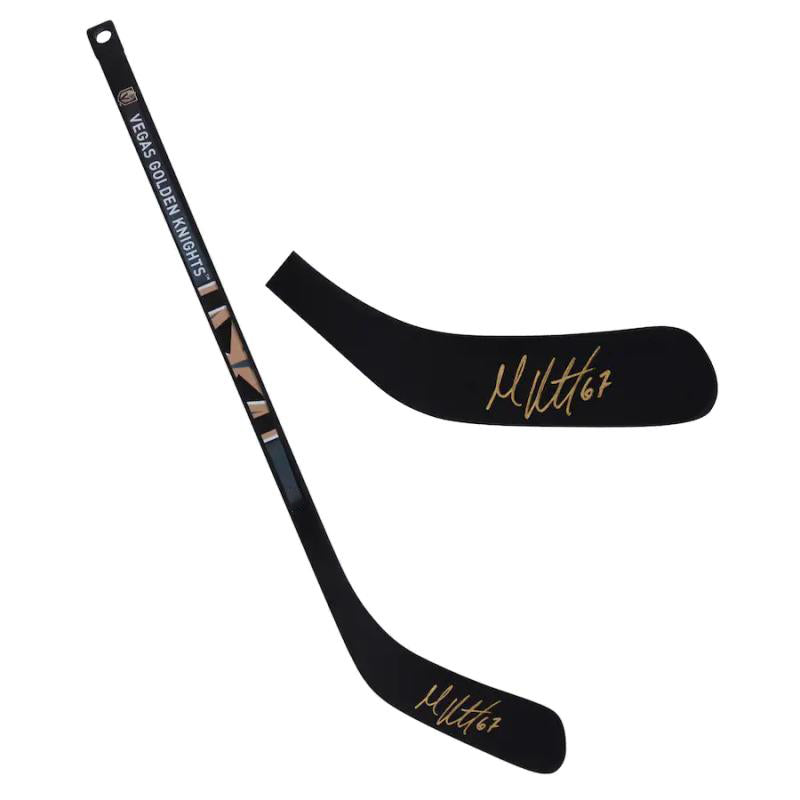 Autographed Vegas Golden Knights Max Pacioretty Mini Composite Hockey Stick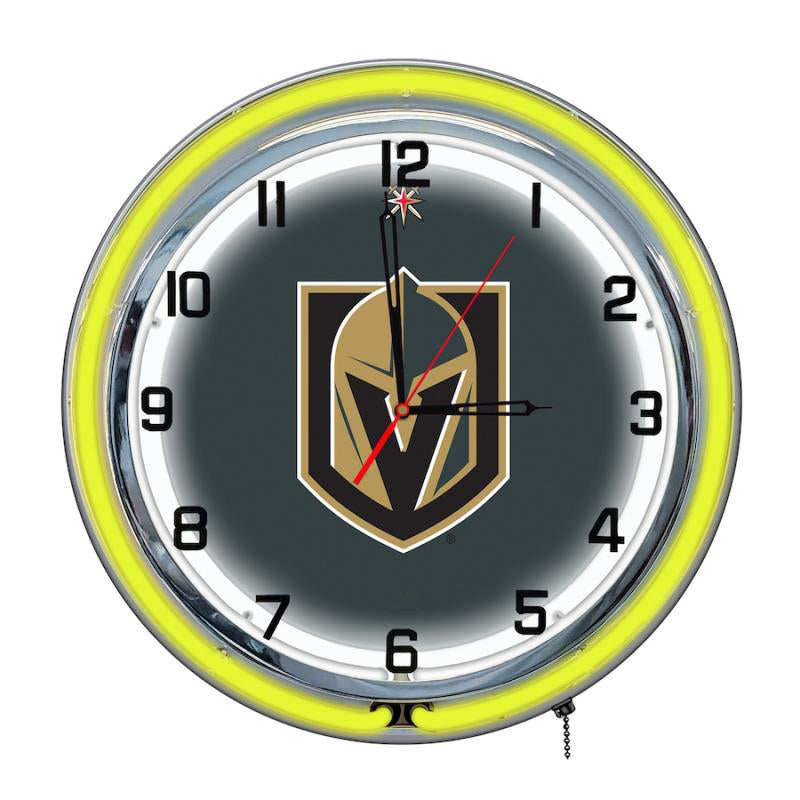 Vegas Golden Knights Imperial 18'' Neon Clock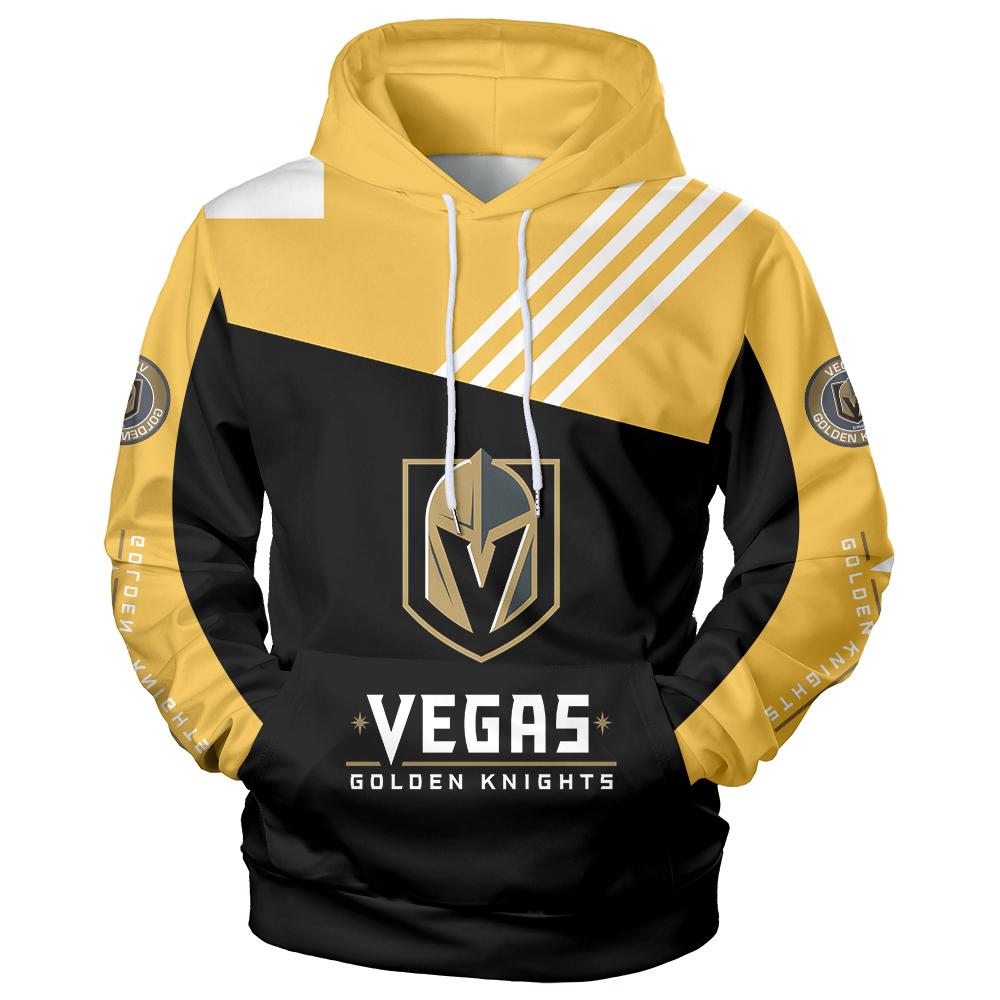 Vegas Golden Knights custom hoodie. The size is optional. Will surely you!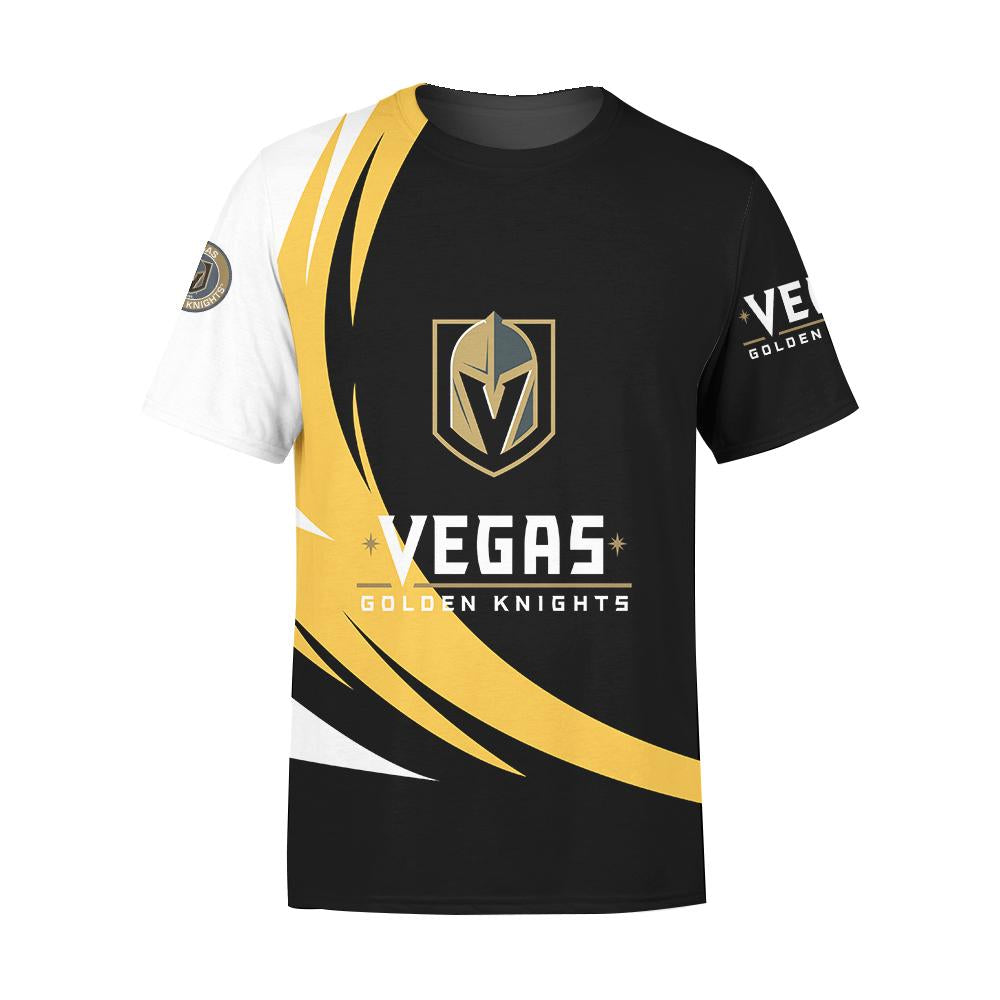 Men's and Women's Vegas Golden Knights T-shirts
Material: 100% Cotton
Screenprint Graphics
Short Sleeve
Machine Wash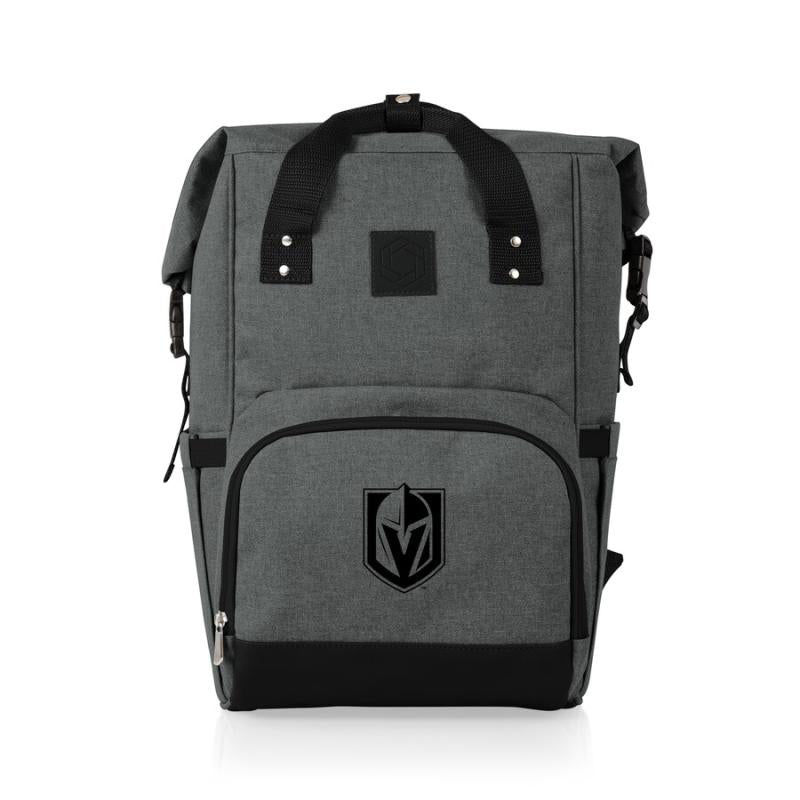 Vegas Golden Knights On The Go Roll Top Backpack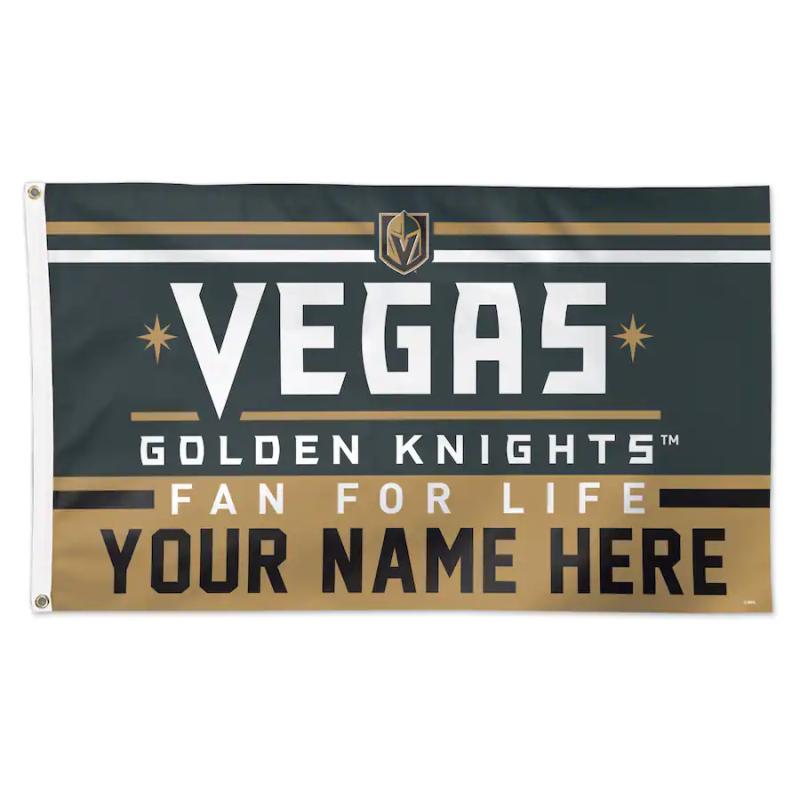 Vegas Golden Knights WinCraft 3' x 5' One-Sided Deluxe Personalized Flag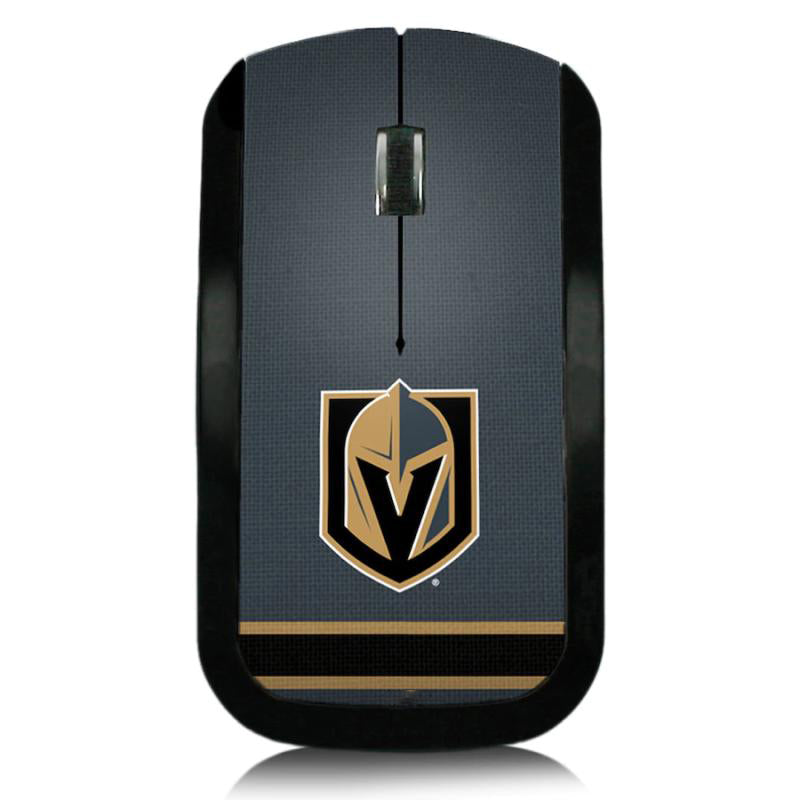 Vegas Golden Knights Stripe Wireless Mouse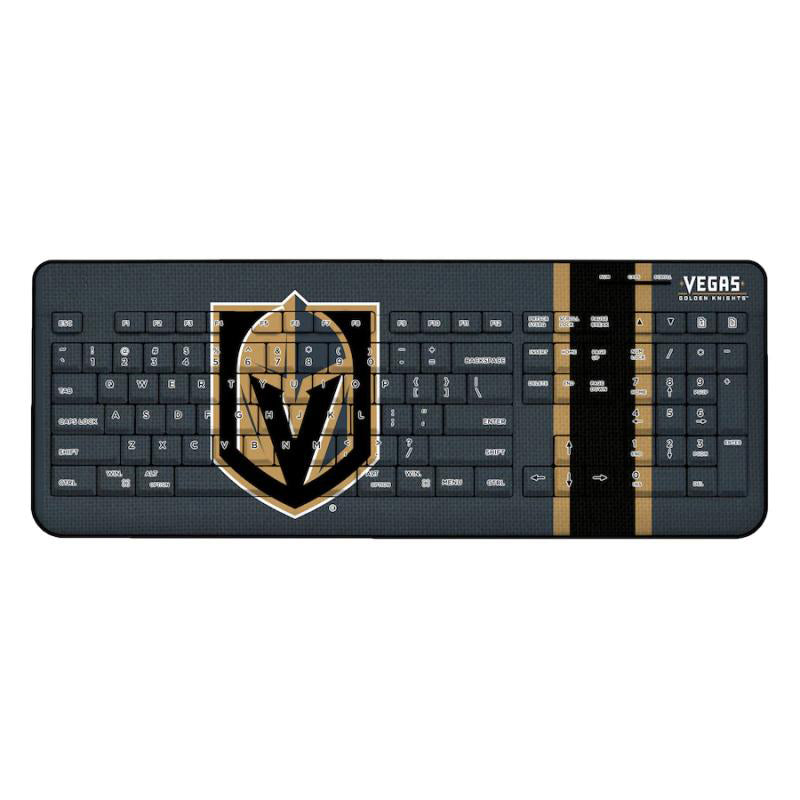 Vegas Golden Knights Stripe Wireless Keyboard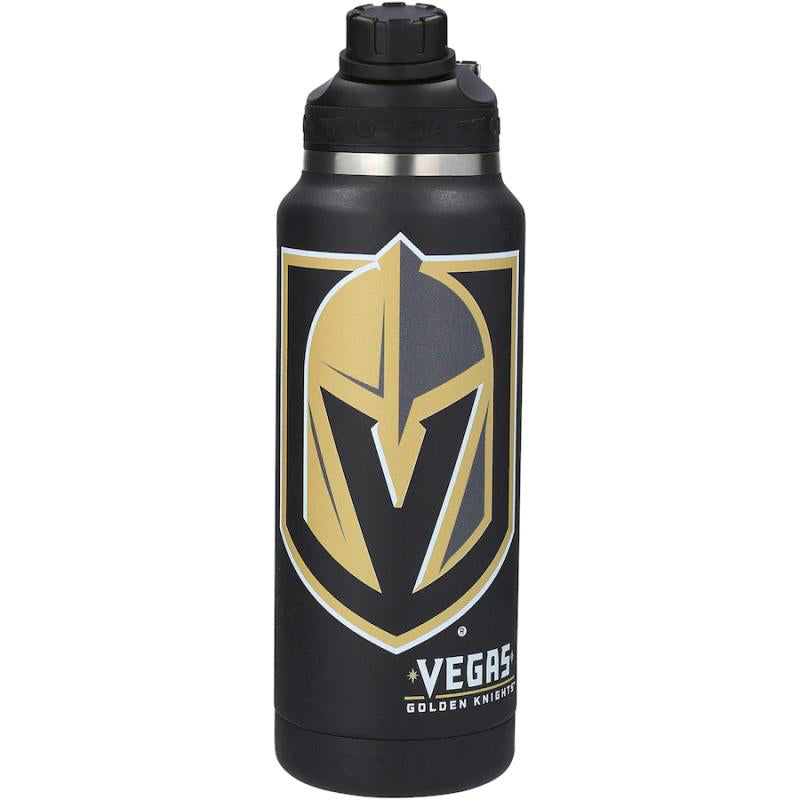 Vegas Golden Knights ORCA 34oz. Large Logo Hydra Water Bottle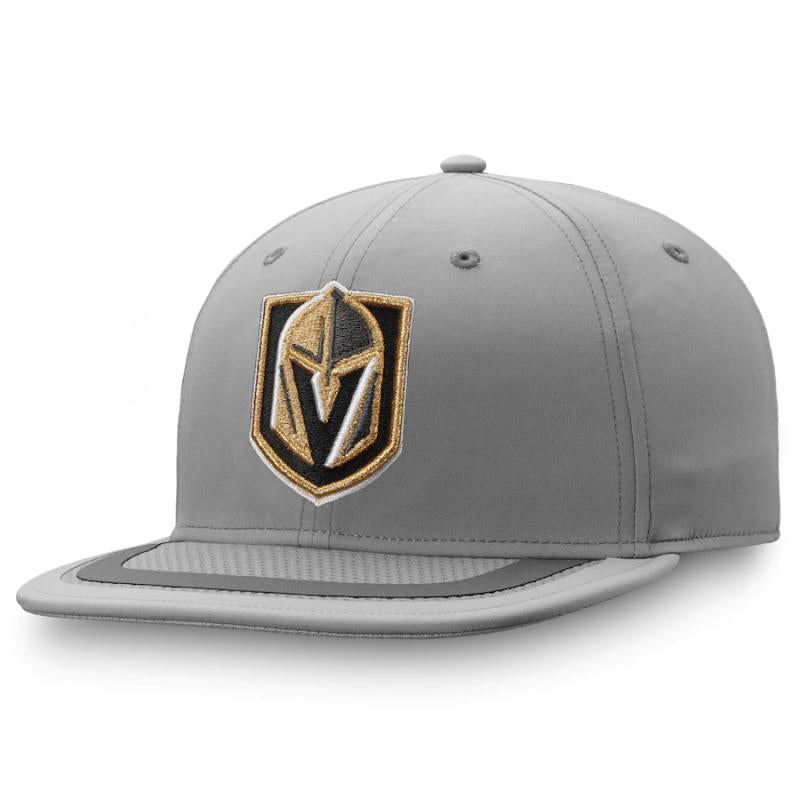 Men's Vegas Golden Knights Gray Authentic Pro Home Ice Snapback Hat
So why wait? Embark on your mystery box adventure today. The thrill of the game and the excitement of the unknown await you. Order your mystery box now and discover the surprise that's in store for you!